Skopje, 7 June – Director of Transport Community Permanent Secretariat Matej Zakonjsek met today with the President of North Macedonia Stevo Pendarovski. The two interlocutors concluded that regional cooperation is an essential element for economic development of Western Balkans.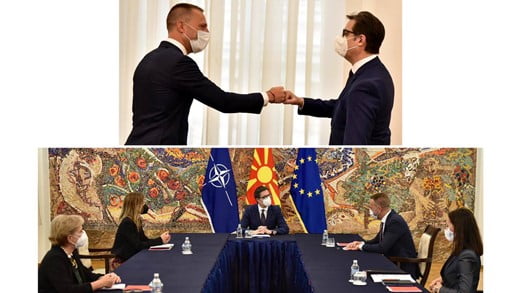 During the visit to North Macedonia, Transport Community delegation had a successful meeting with the Minister of Transport and Communications Blagoj Bochvarski. The meeting focused on the implementation of key flagships projects from the European Commission's Economic and Investment Plan for the Western Balkans (Corridors X and VIII) and policy reforms that need to be integral part of successful projects.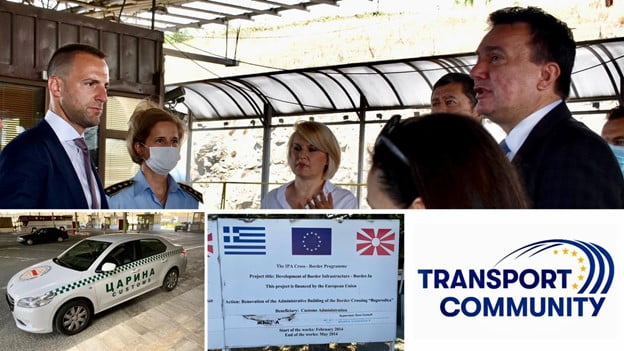 Transport Community delegation met with Director of Customs Goran Sugareski as well and together they visited border crossing Bogorodica / Evzoni. It was concluded that COVID-19 pandemic has challenged transport and connectivity in the region and that recovery should include concrete steps to reduce waiting times and increase capacity of border crossing points.