The Transport Community is an international regional organisation in the field of mobility and transport, consisting of 33 participants – the entire EU and the six Western Balkans regional partners. We are working on the integration of Western Balkans' transport markets into the EU, by assisting the six Western Balkans partners to adopt and implement the EU legislation in the field of transport and by supporting projects that are connecting Western Balkans regional partners among themselves and with the EU.
Our citizens expect that their administrations provide them with sustainable connectivity. In order to achieve this, we need to build, rehabilitate, and connect the transport infrastructure and design a modern transport system, based on a forward-looking transport policy. Connectivity is a driver for jobs and growth, it creates new links and opportunities, promotes good neighbourly relations and as such it is a building block of lasting peace and prosperity.
The Permanent Secretariat of the Transport Community ("the Secretariat") is one of the institutions set up under the Treaty.
Being the only institution with permanent staff, it provides administrative support to the other institutions of the Transport Community (the Ministerial Council, the Regional Steering Committee, the technical committees and the Social Forum), acts as a Transport Observatory to monitor the performance of the indicative TEN-T extension of the comprehensive and core networks to the Western Balkans and supports the implementation of the Western Balkans Six (WB6) Connectivity Agenda aiming to improve links within the Western Balkans as well as between the region and the European Union.  It also reviews the implementation of the obligations under the Treaty.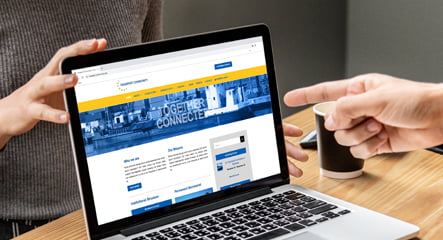 The Secretariat is located in Belgrade and is seeking for highly skilled and dynamic staff to join the team. The Secretariat's staff will be of about 20 persons when all positions will be filled.