The Transport Community is an International Organisation established by the Treaty establishing the Transport Community ("the Treaty") that was signed on 9 October 2017 and comprises the following Parties: the European Union, the Republic of Albania, Bosnia and Herzegovina, the Republic of North Macedonia, Kosovo*, Montenegro and the Republic of Serbia.
The Transport Community shall be based on the progressive integration of transport markets of the South East European Parties into the European Union transport market on the basis of the relevant acquis, including in the areas of technical standards, interoperability, safety, security, traffic management, social policy, public procurement and environment, for all modes of transport excluding air transport.
(*) This designation is without prejudice to positions on status and is in line with UNSCR 1244 (1999) and the ICJ Opinion on the Kosovo declaration of independence.
The Permanent Secretariat of the Transport Community ("the Secretariat") is one of the institutions set up under the Treaty. It is a new organisation, currently in the start-up phase.
Being the only institution with permanent staff, it provides administrative support to the other institutions of the Transport Community (the Ministerial Council, the Regional Steering Committee, the technical committees and the Social Forum), acts as a Transport Observatory to monitor the performance of the indicative TEN-T extension of the comprehensive and core networks to the Western Balkans and supports the implementation of the Western Balkans Six (WB6) Connectivity Agenda aiming to improve links within the Western Balkans as well as between the region and the European Union.  It also reviews the implementation of the obligations under the Treaty.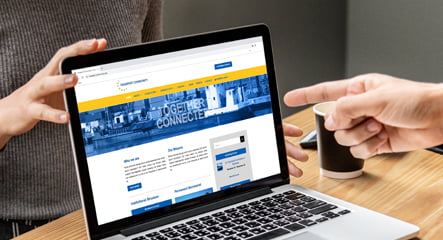 The Secretariat is located in Belgrade and is seeking for highly skilled and dynamic staff to join the team. The Secretariat's staff will be of about 20 persons when all positions will be filled.